We are a Canadian company committed to providing you with the best composite products at the best prices, all accompanied by an excellent satisfaction warranty purchase for your peace of mind. With over 20 years of expertise at your service, our team will be able to guide and advise you in all your projects.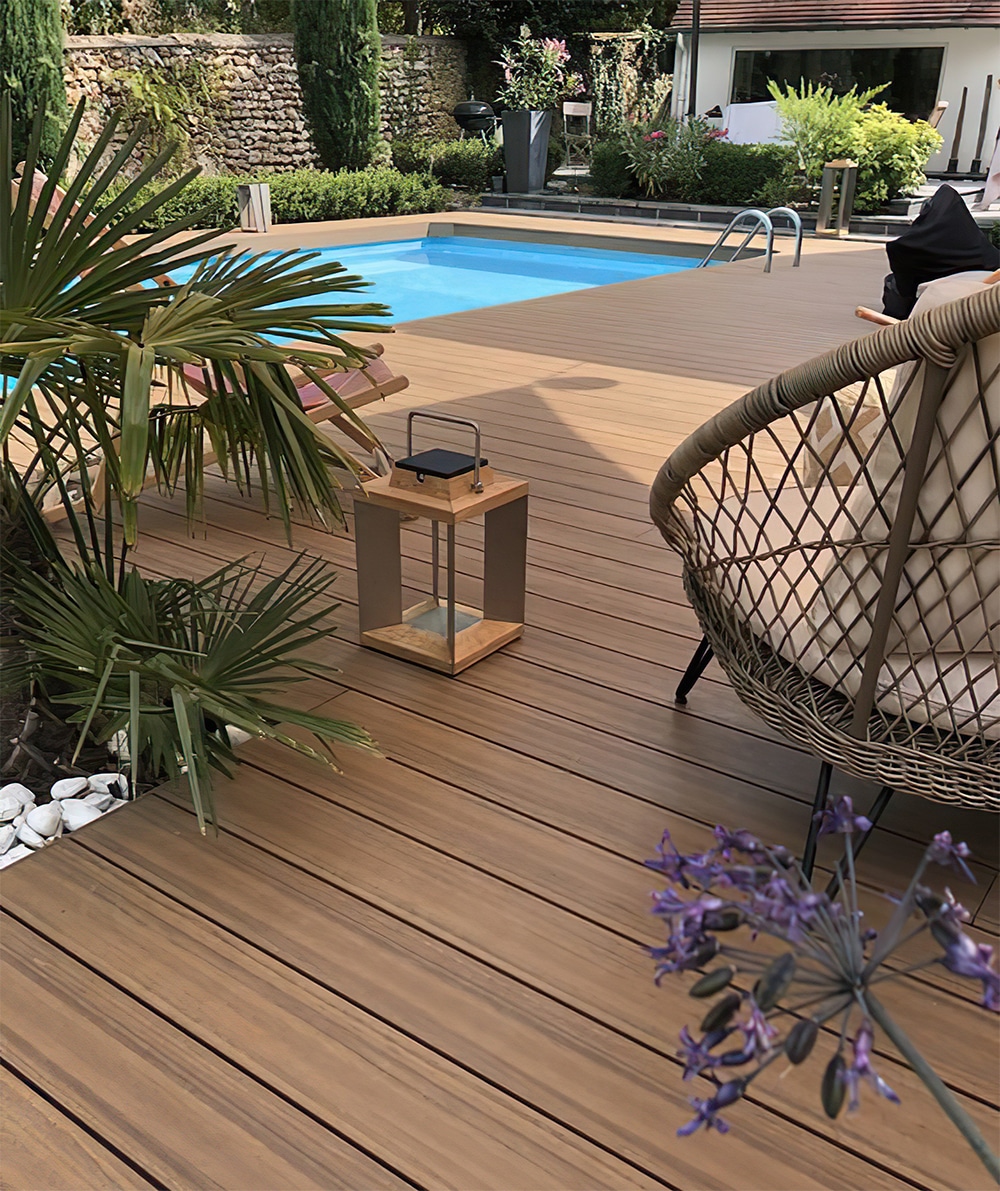 Fiberwood offers you only the best for your composite floor with our 100% Proshield premium® protective coating on all sides. Our coating offers unprecedented protection against all external elements and offers a guaranteed longevity of at least 30 years…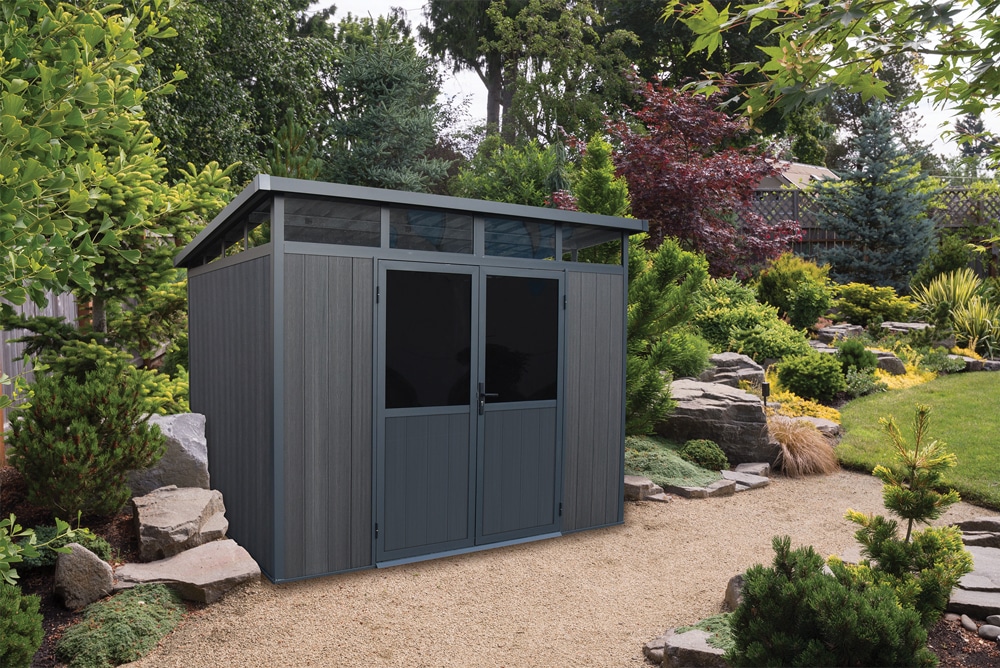 Fiberwood
offers a complete line of high-end composite coextrusion sheds. This very strong and durable composite is paired with our
Proshield premium
®
protective coating which offers unprecedented protection and longevity to all our sheds. This protection covers all sides of the shed boards...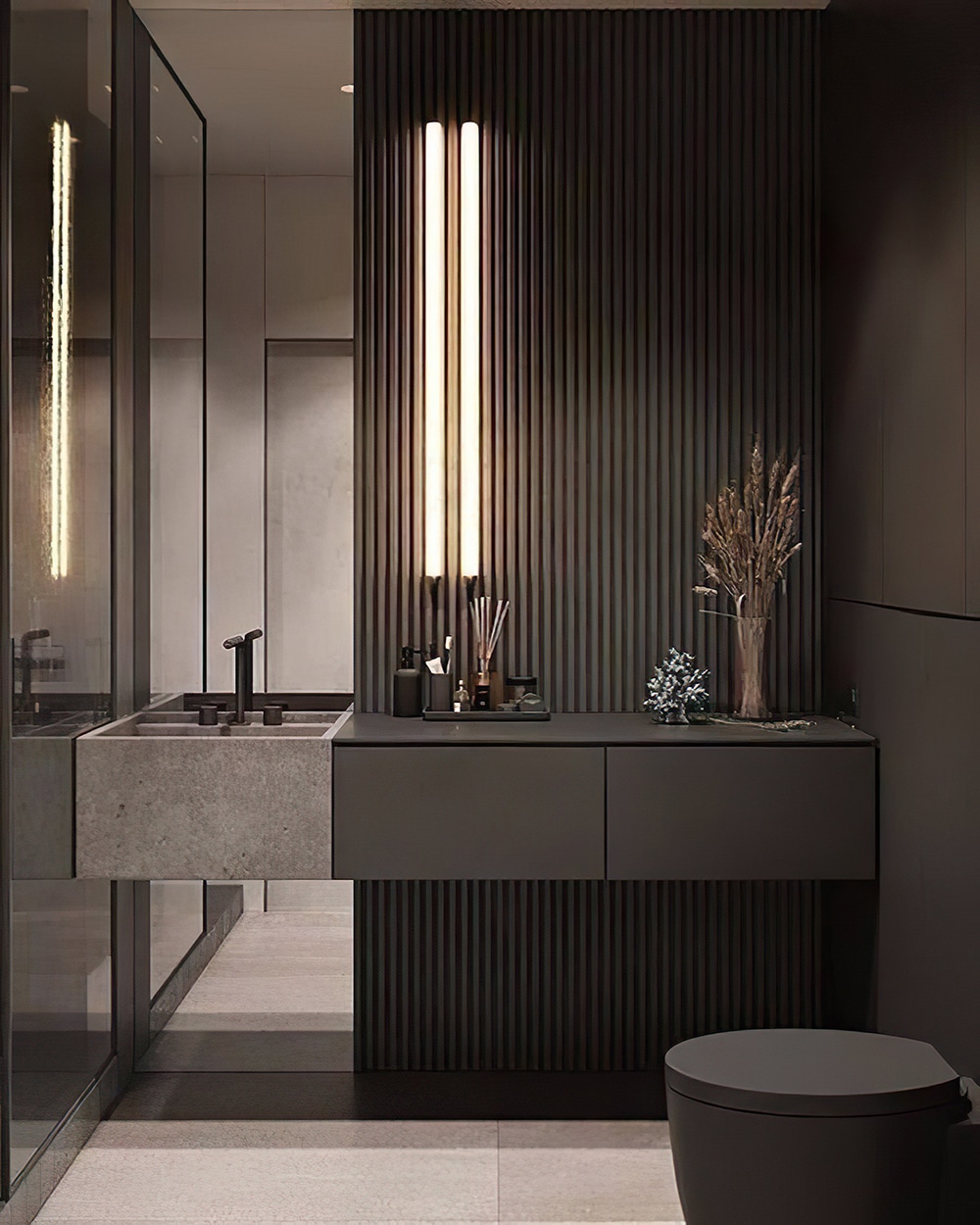 This type of siding is a perfect imitation of wood but without all of its drawbacks: a combination of the beauty of natural wood with the unequaled performance of our
Fiberwood
coextrusion composite wood. Indoor or outdoor, the Classic Edition is easy to install and allows you to create warm and unique spaces…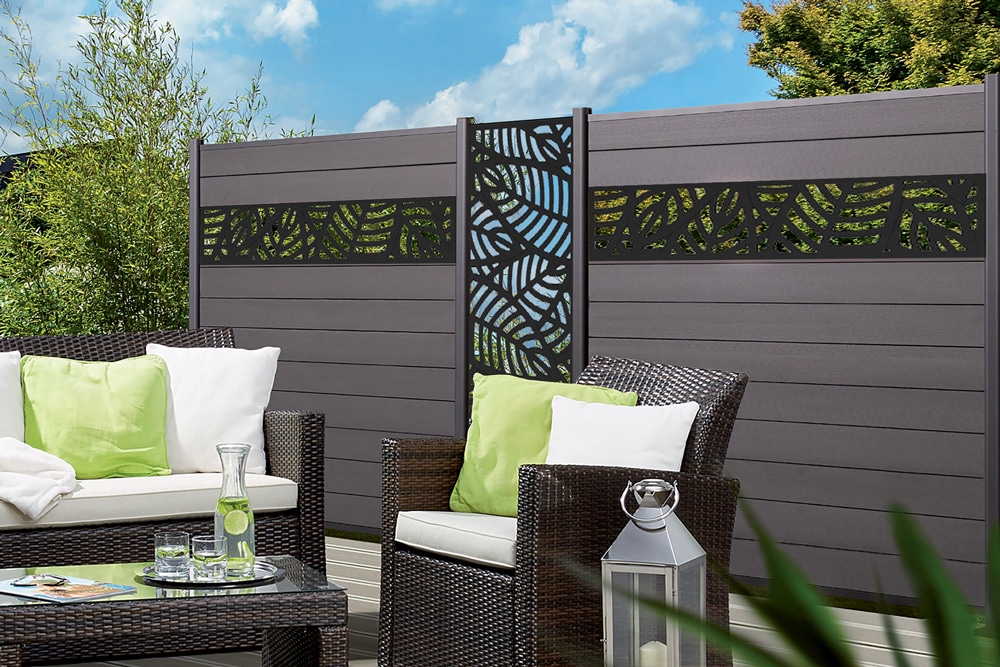 Our co-extrusion composite fences are available in two editions and a range of trendy various colors to meet all your expectations and all your requirements for your exterior projects.