We are a Canadian company committed to offer you the best composite sheds in the industry, all accompanied by an excellent satisfaction guarantee for your peace of mind. With over Twenty (20) years of expertise at your service, our team will be able to guide and advise you in all your projects.
Allowing you to create exceptional outdoor spaces with our sheds that will withstand the weather for the very long term with very little maintenance.
Fiberwood

sheds
unbeatable design
Leader in composite sheds, Fiberwood continues to innovate by offering you sheds that will meet and even exceed your expectations.
Available in various models, from simple storage to a secondary living space, our sheds will stand out first and foremost for their incomparable styles and designs, but also because our design teams have not overlooked anything in their designs.
One of the main advantages of Fiberwood composite sheds is their structure and solidity once they are assembled.
Designed to cope with our North American climatic conditions, our sheds will offer you peace of mind by their conception as well as the little maintenance they will require over time.
The advantage of our composite
Being professionals in the field of composite, we have kept all the advantages in the manufacture of our boards to create great sheds
Beauty of wood without its drawbacks. Very low maintenance.

Resists insect attacks. Resists rot and mildew.
Each board is 100% coated with Proshield premium® for ultimate protection.

Slip resistance so less chance of slipping than on wood or cement.

Fiberwood stands out for its quality, but also for its very competitive prices.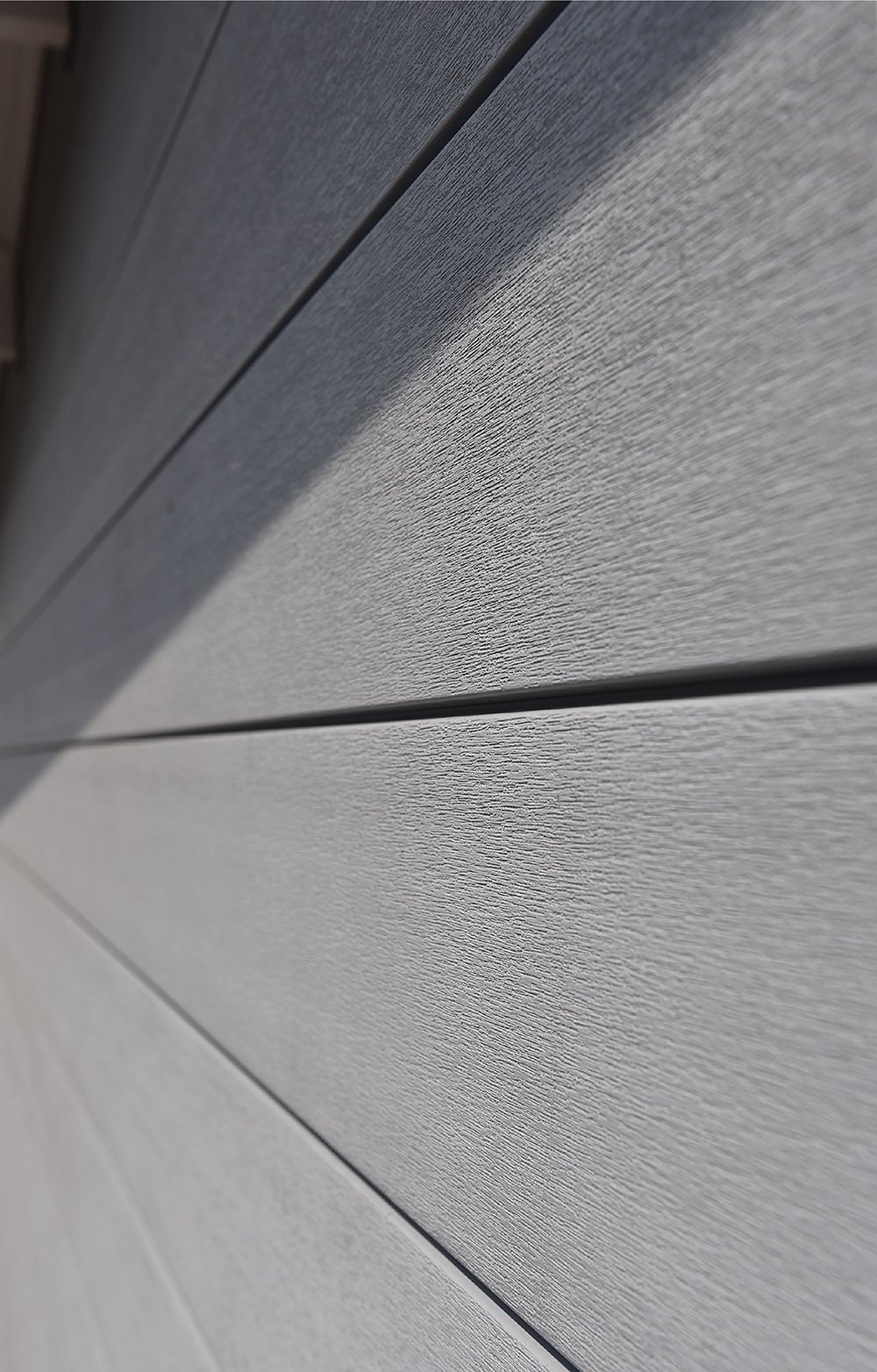 No painting, staining or sanding required. Does not deform

Fiberwood offers a Twenty 20-year warranty on 3D Fiber boards and 5 years on the structure, hardware, and accessories.

Anti-fade technology protection allows a controlled natural discoloration of the boards in the first months of installation in their natural environment.

Rot-proof boards, they are insensitive to humidity, rays and temperature changes.

It is impossible for moss and fungi to develop on this type of material.
In addition to our composite, all the materials used for the design of our sheds are of first quality and they all have the particularity of being able to last over time.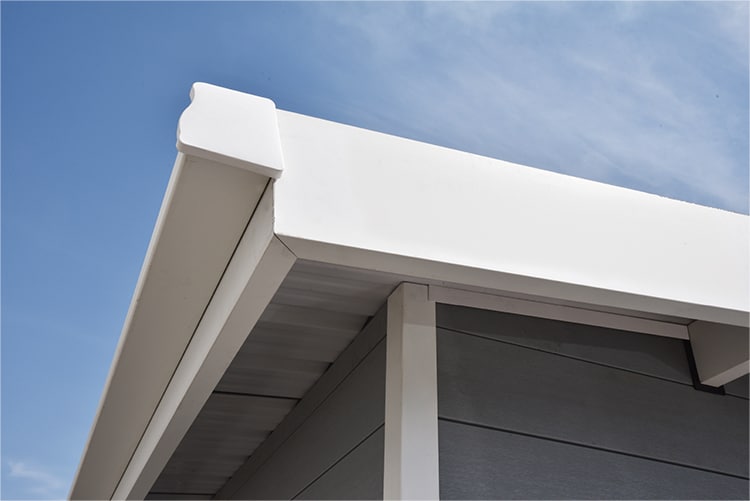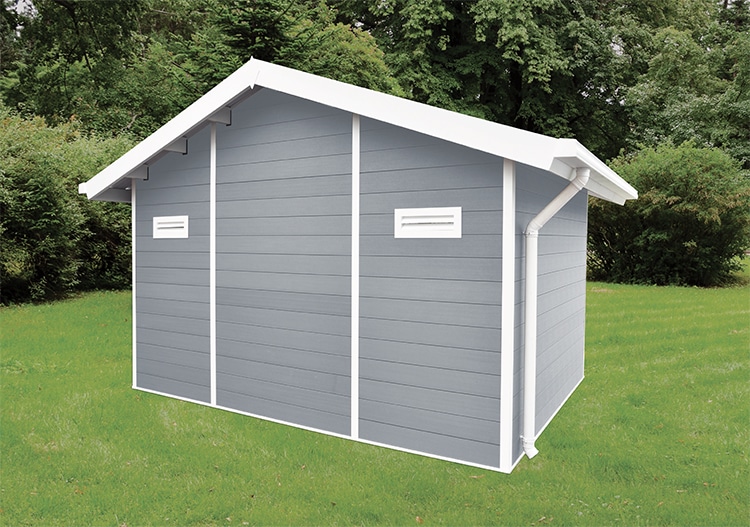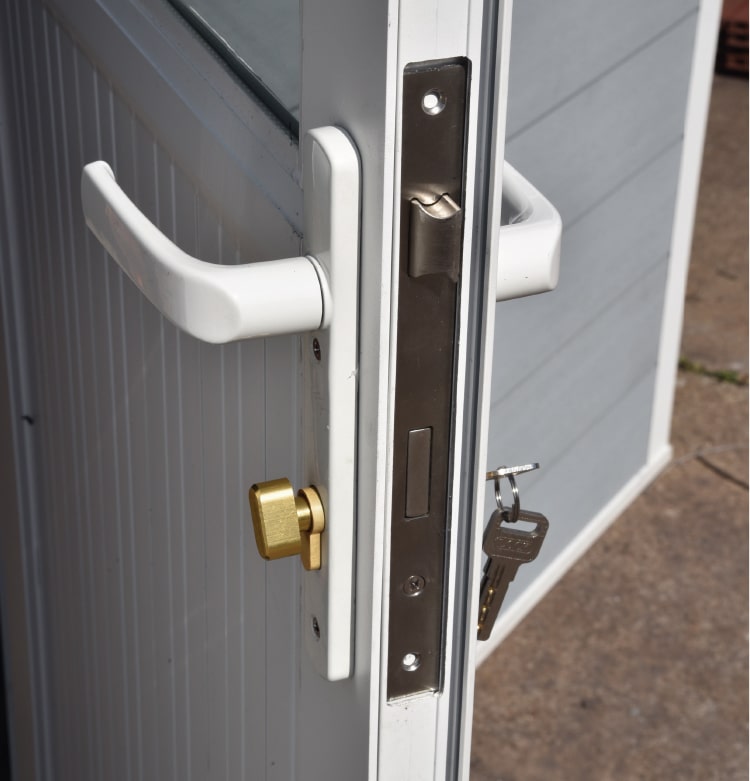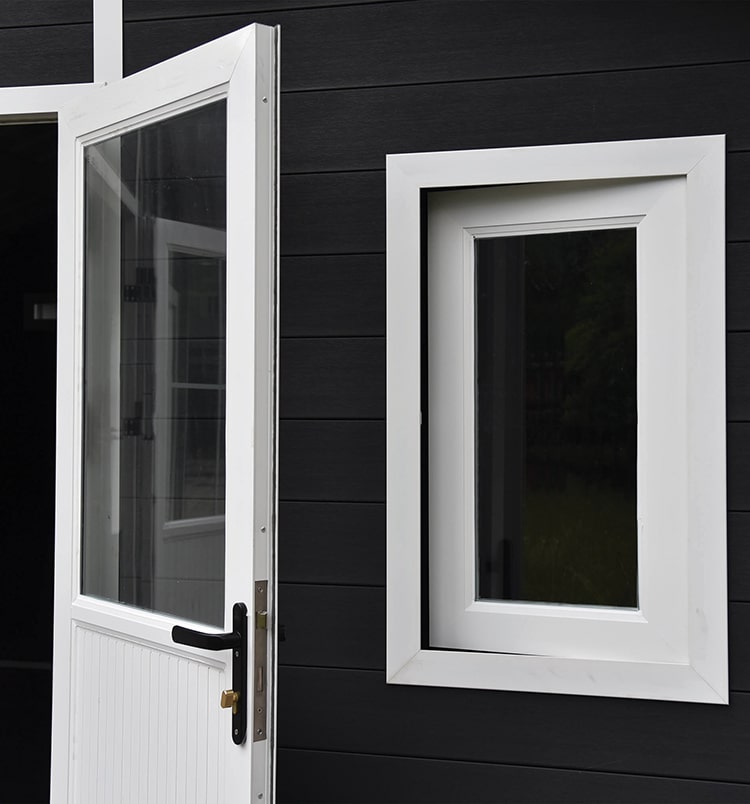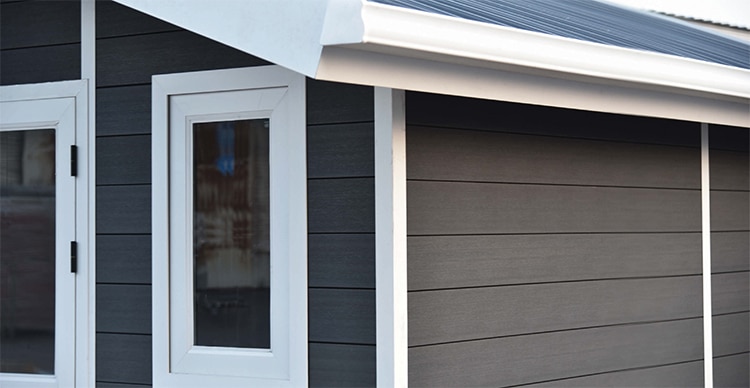 Cornice, gutter and ventilation