We are a Canadian company committed to providing you with the best composite products at the best prices, all accompanied by an excellent satisfaction guarantee for your peace of mind. With over Twenty (20) years of expertise at your service, our team will be able to guide and advise you in all your projects.
Allowing you to create exceptional outdoor and indoor spaces that will last over time with very little maintenance. Fiberwood, the beauty of outdoor and indoor living spaces redefined.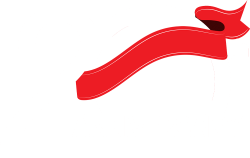 a must for all
your construction and
renovation projects
Fiberwood offers you only the best for your Fiberwood composite cladding, with our 100% Proshield premium® protective coating on all sides. Our coating offers unprecedented protection against all externals elements thanks to a 360° waterproof protective layer resistant to damage that can be caused by humidity, rot, insects, UV rays, scratches and other harmful elements. This allows us to offer you an extended 30 years warranty on all of our boards.
Our coating is offered in 3 Editions and in various colors to meet all your expectations and all your requirements for your interior and exterior projects.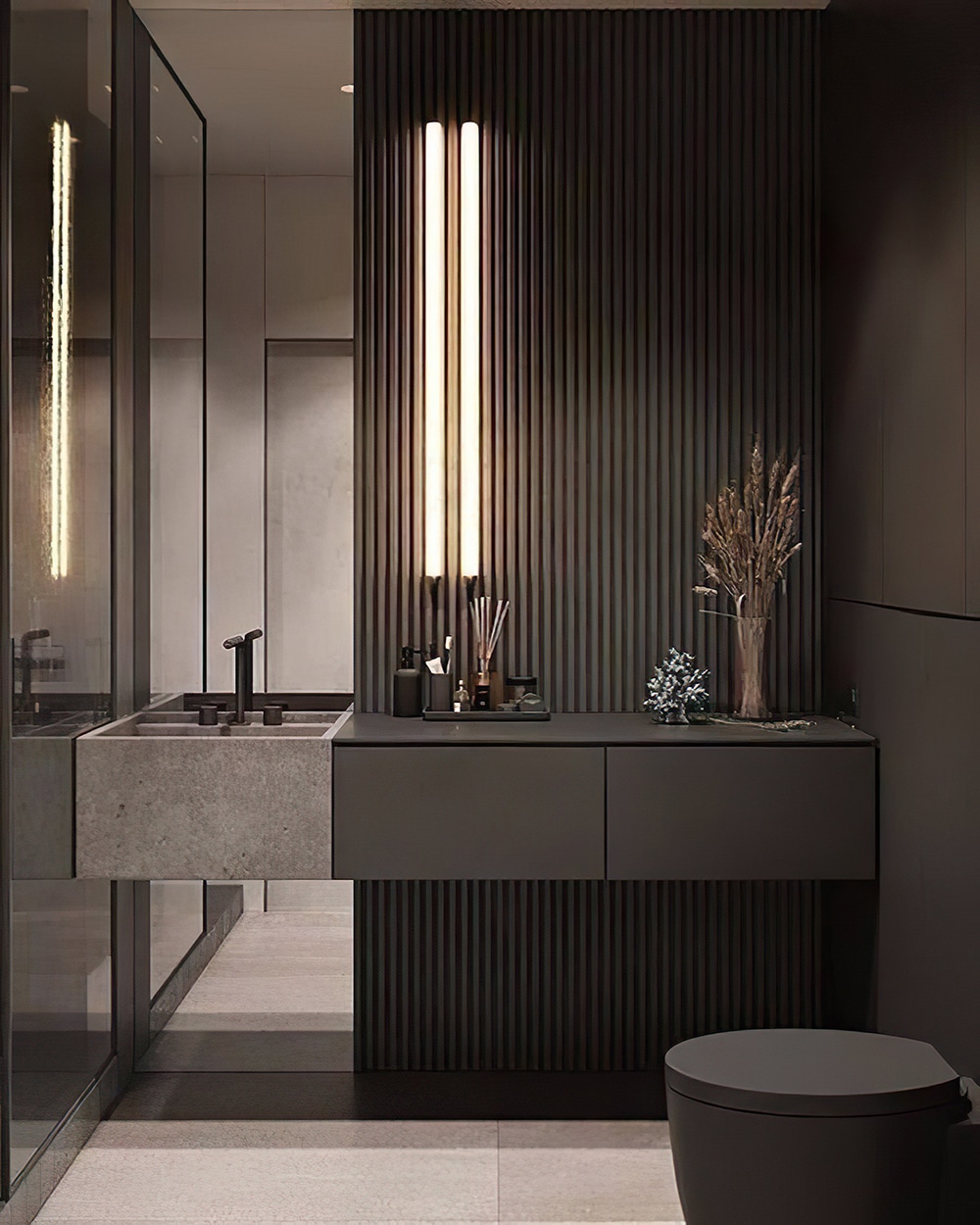 Optimal protection
Proshield premium
®

Our Fiberwood coextrusion composite claddings benefit from excellent protection, our Proshield premium® protection. This protective layer, which covers our boards on all four sides, provides ultimate protection against stains, shocks, insects and scratches. It also offers very good protection against UV rays which are responsible for the discoloration of the boards.
Our Proshield premium® protection allows a controlled natural discoloration of the boards in the first months of installation in their natural environment, and therefore allows them to maintain their beautiful natural coloring throughout their lifespan.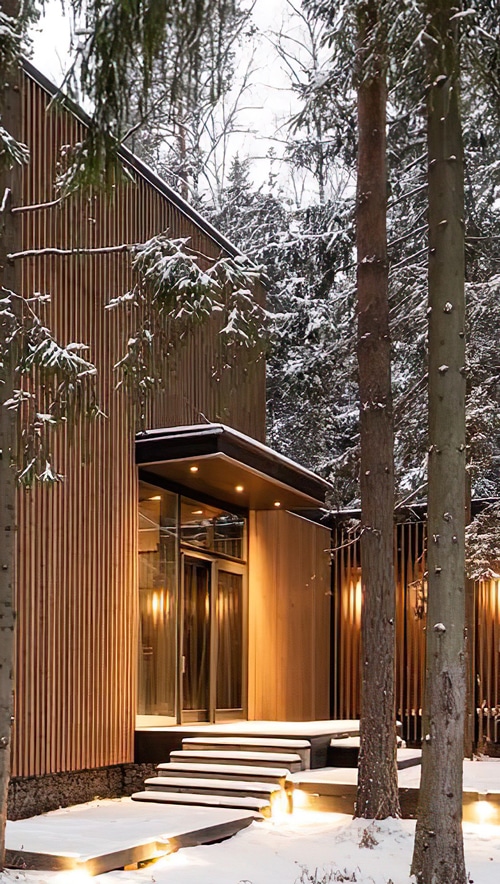 This style of wall siding stands out for its unique design both in its engineering structure and in its installation method. With its tri-dimensional look, the Royal Edition is not only visually extremely appealing, but it also has an ultra strong structure. It will add a unique touch to your exterior and interior claddings, whether for walls, ceilings or under cornices.
Unique engineering design

Fiberwood

co-extrusion cladding of exceptional quality

Very attractive multi-dimensional appearance

Perfect for indoor or outdoor installation

Ultra strong board structure

Tongue and Groove board system conceals screws for perfect installation

Simple and easy installation

Time-tested… 30-year warranty
Love at first sight guaranteed!
This type of siding is a perfect imitation of wood but without all of its drawbacks: a combination of the beauty of natural wood with the unequaled performance of our Fiberwood coextrusion composite wood. Indoor or outdoor, the Classic Edition is easy to install and allows you to create warm and unique spaces.
A classic! Perfect imitation of wood without its drawbacks

Sanded finish surface

The beauty of natural wood with the unmatched performance of our high quality

Fiberwood

coextrusion composite

Perfect for indoor or outdoor installation

Solid board structure

Tongue and Groove board system conceals screws for perfect installation

Pre-drilled boards that allow quick and easy installation

Time-tested… 30-year warranty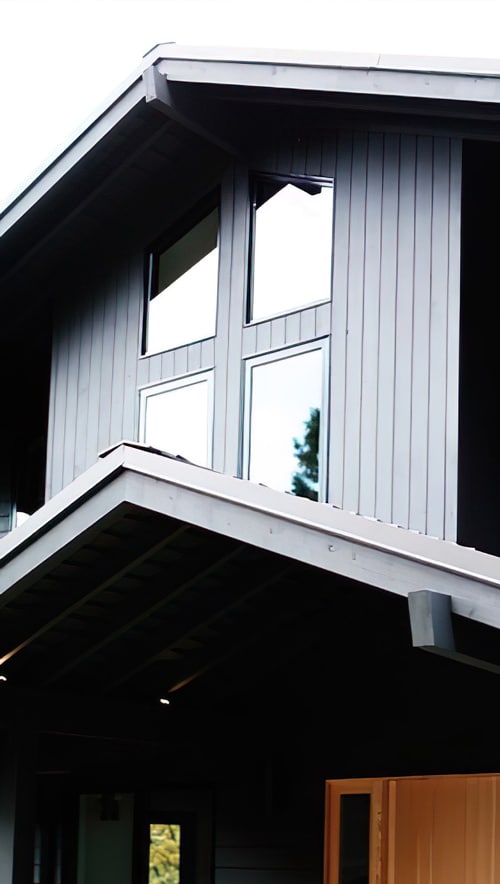 This type of exterior cladding is the ideal solution to build or enhance your home with elegance and durability. It will add a touch of charm to your home. Furthermore, its installation is quick and easy, allowing you to quickly enjoy your new facade. The Board and Batten exterior wall cladding has many advantages and benefits. Firstly, this type of board will bring a touch of rusticity and charm to the exterior of your home. Additionally, this type of cladding is highly durable and weather-resistant, making it an ideal choice for exterior walls exposed to the elements. A natural and warm look that will transform your home.
Brings you the Trendiest Colors for