We are a Canadian company committed to providing you with the best composite products at the best prices, all accompanied by an excellent satisfaction guarantee for your peace of mind.
With over 19 years of expertise at your service, our team will be able to guide and advise you in all your projects.
Allowing you to create exceptional outdoor spaces that will withstand the elements for the very long term with very little maintenance.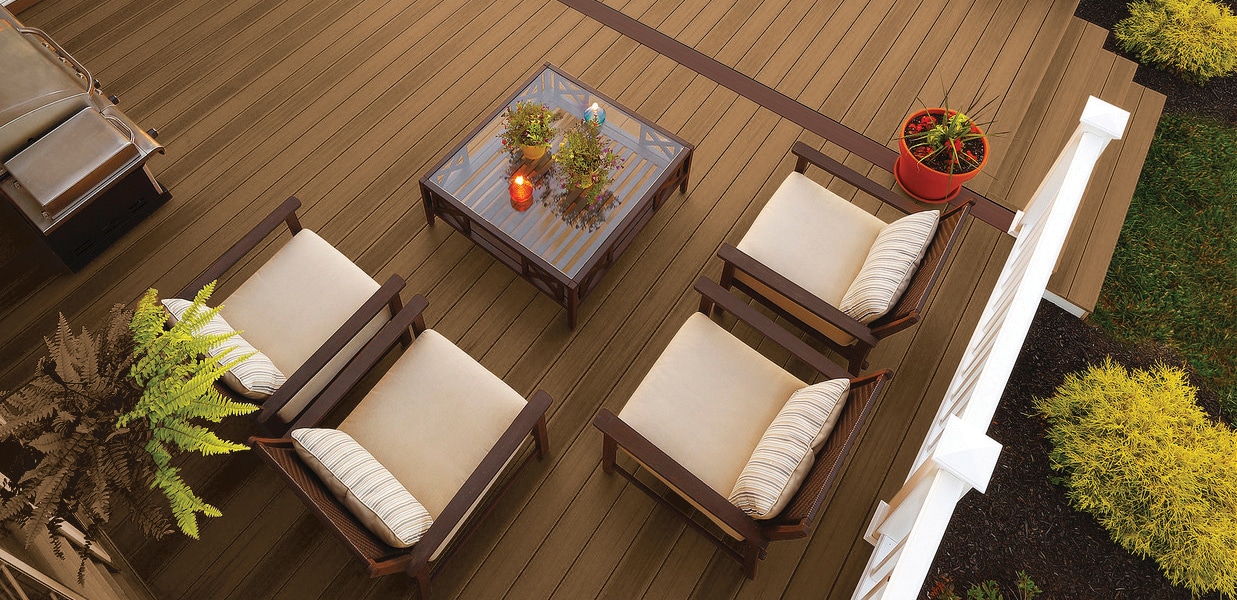 Optimal Protection
Prosheild PRemium
FIBERWOOD offers you only the best for your composite floor with our 100% PROSHIELD PREMIUM® protective coating on all sides. Our coating offers unprecedented protection against all external elements and offers a guaranteed longevity of at least 25 years on decking.
PROSHIELD PREMIUM® protection is an innovative process that provides a protective layer on all four sides of composite decking. This technique covers all sides of our board and even inside the grooves, providing an ultimate protection against stains, bumps, insects, pet scratches and claws, as well as UV rays which are responsible for the discoloration of the boards.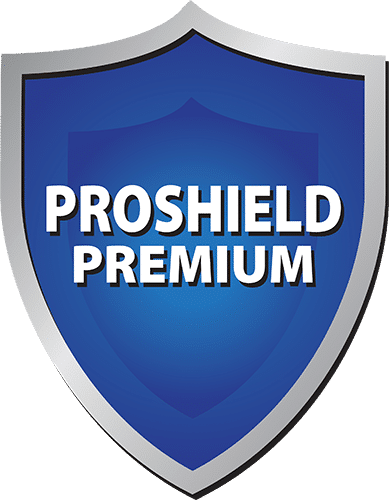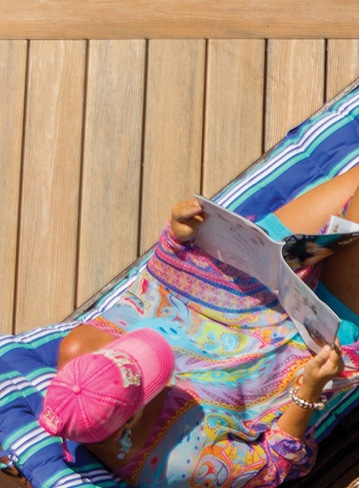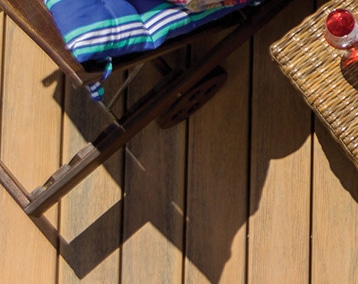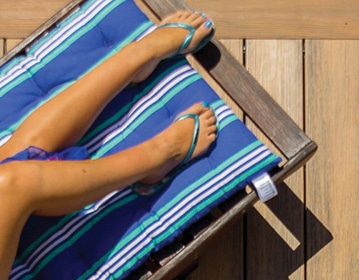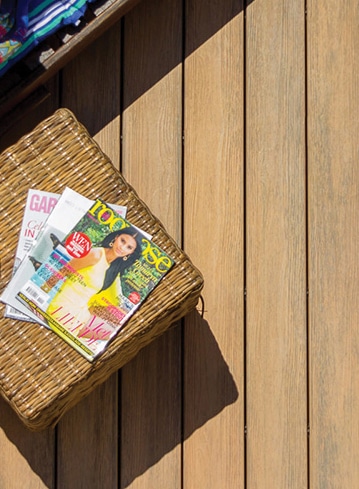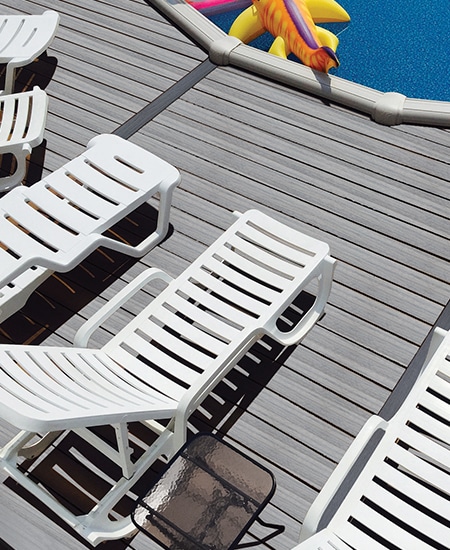 A perfect imitation of wood
but without its drawbacks
FIBERWOOD decking boards: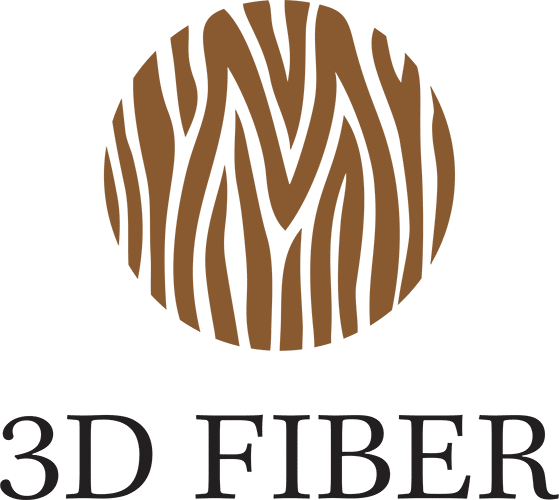 3d fiber embossed surface
The 3D FIBER Surface Finish of FIBERWOOD gives a realistic 3D grooved wood grain with the look and feel of natural wood on all our boards.
All of our board surfaces have been meticulously fabricated with our featured 3D FIBRE surface finish. This finish was developed by our team in an effort to offer you a wood fiber finish that gives you the look & feel of real wood. All of our boards benefit from the optimal protection PROSHIELD PREMIUM®, a 360° waterproof protective layer resistant to damage that can be caused by humidity, rot, insects, UV rays, scratches, animal claws and other harmful external elements, allowing us to offer you an extended warranty of 25 years on all of our boards.
Fiberwood
Quality & Benefits
Our FIBERWOOD 3D FIBER boards give you the look and feel of natural wood and countless additional benefits.
Our composite decking boards rank among the best in the industry and nothing is left to chance!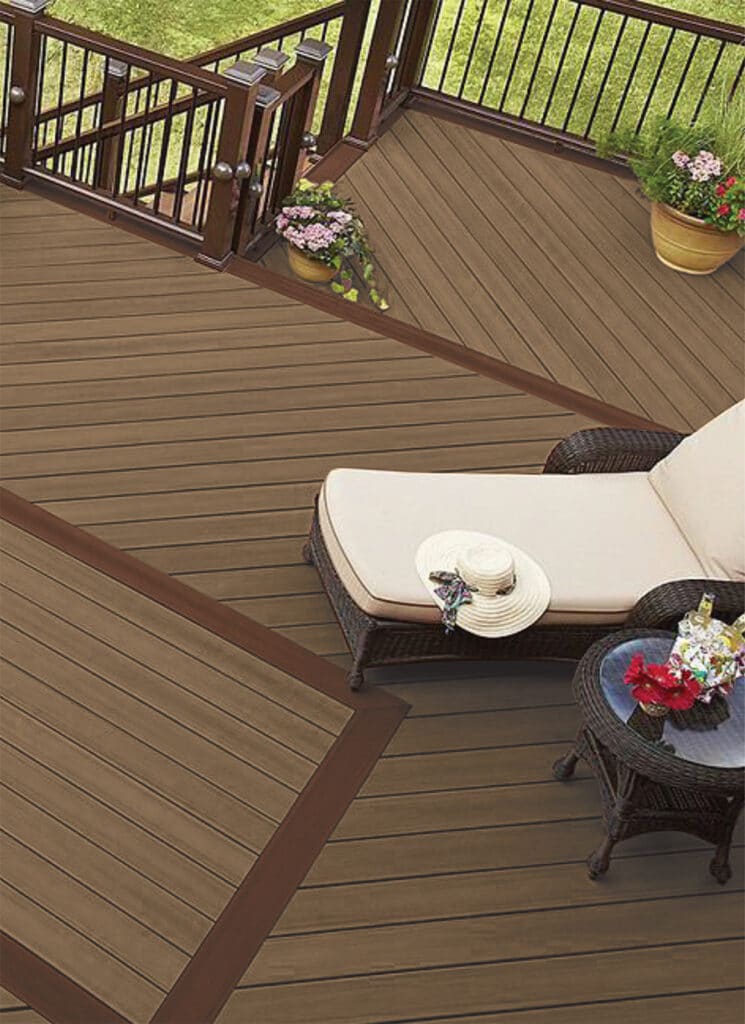 Our hidden fasteners allow you to achieve the most seamless installation possible. These fasteners snap securely into the board groove to provide excellent pull-out resistance. FIBERWOOD hidden fasteners have also been designed to extend the life of your deck by raising the boards above the joists, thereby reducing the risk of structural rot and mold under the composite boards.
Benefits of Hidden Decking Fasteners
We offer 2 models of hidden fasteners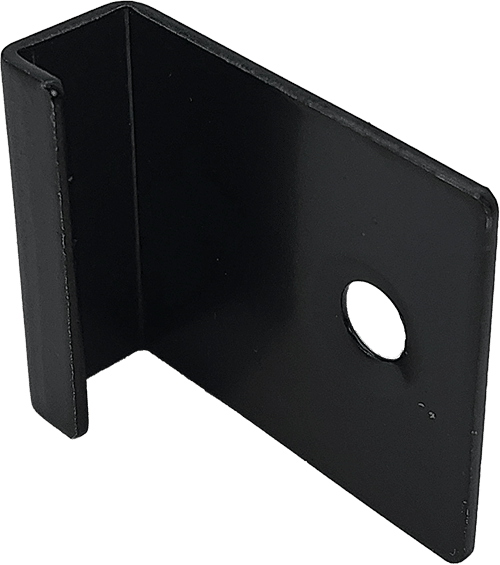 Stainless steel starter clips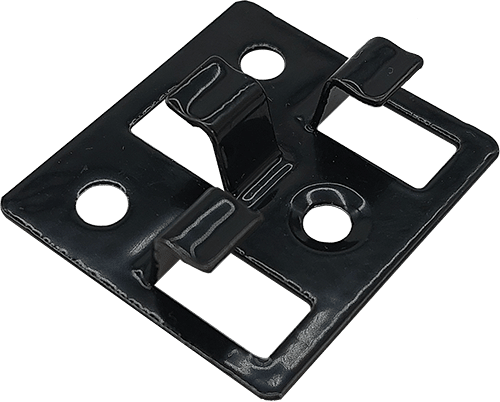 Stainless steel fastener (double)
FIBERWOOD also sets itself apart by offering a starting board with hidden fasteners under the board allowing you to install the board without any screw holes on the deck. Use the hidden fasteners to secure the starting board and get a flawless finish without screw holes on the board.
It has been specially designed to facilitate the closing of the junction between the side of the terrace and the top of it. Thanks to the grooves located below and on the side, you will only have to clip our double hidden fastener to fix your boards.
Like all of our boards, the starting boards are fully protected by PROSHIELD PREMIUM® 360° protection, including in the grooves.
Advantages of FIBERWOOD Starting Boards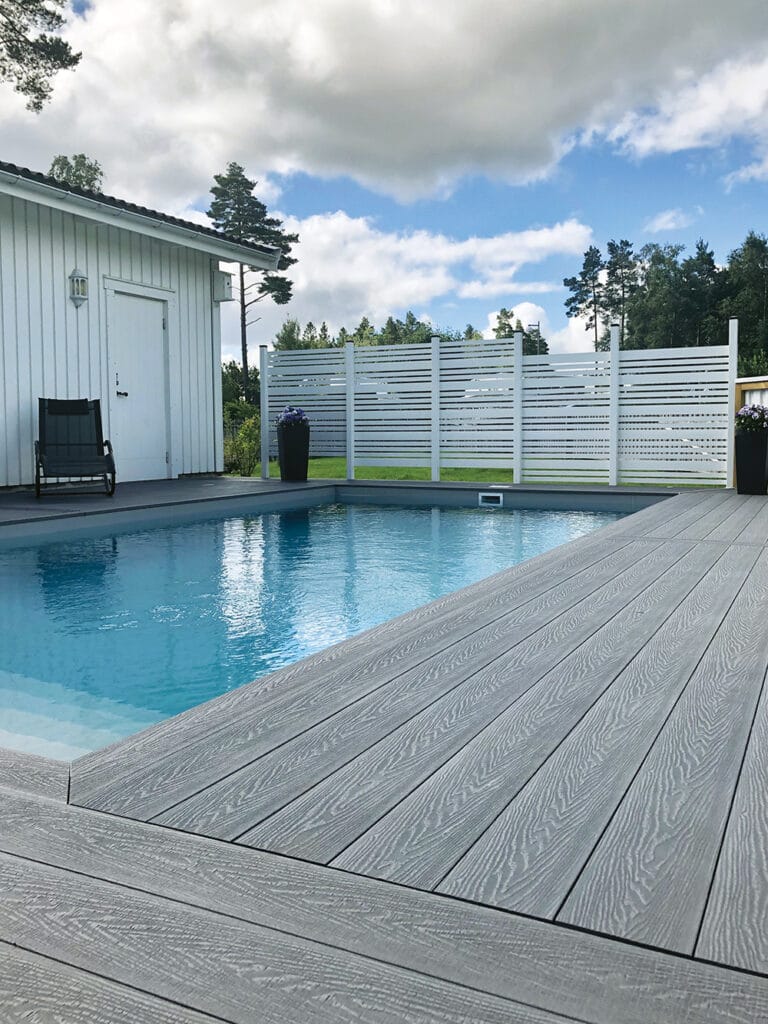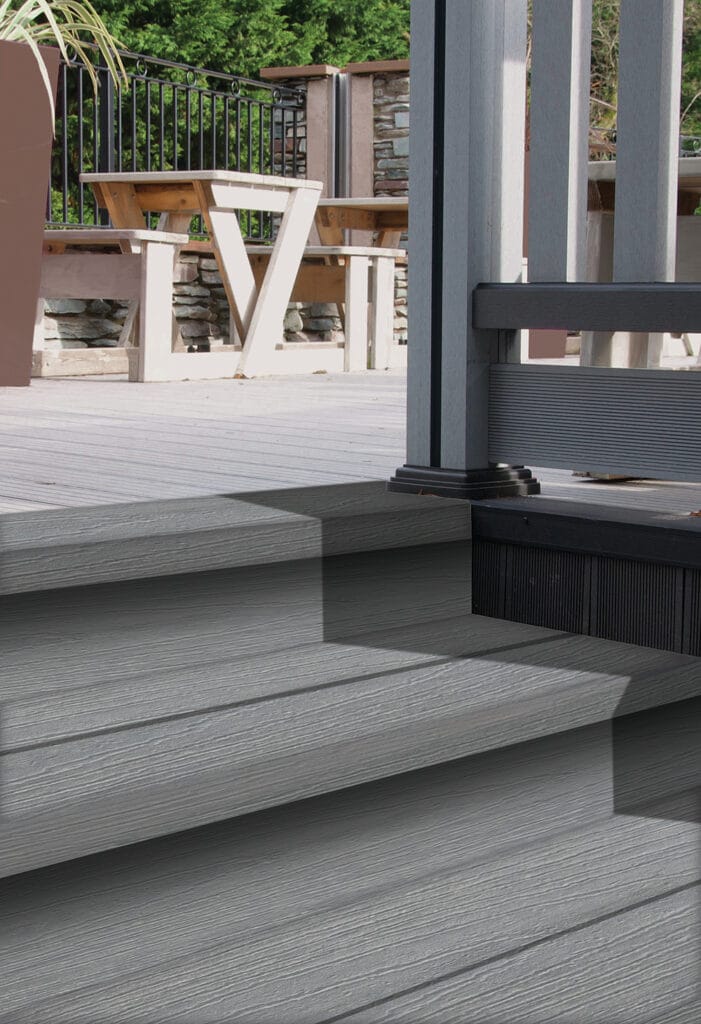 FIBERWOOD stands out in the industry by offering a 90° degree molded nosing board on the front of the step to give you a very nice finish.
Advantages of FIBERWOOD nosing boards and stair boards
FIBERWOOD composite nosing boards and stair boards offer a surface designed to provide slip resistance, even when walking barefoot.
Very easy to install, our nosing boards will bring an impeccable finish to your terrace and patio.
FIBERWOOD
Brings you the Trendiest Colors for 2022-2023
Two-tone reversible boards
for a unique personalization
of your outdoor spaces
Our double finish technology allows us to offer you our FIBERWOOD patio boards in 2 colors on 2 sides of the same board.
The boards are therefore reversible, which allows you to have a wide range of design and finish options when laying your patio. More than 12 choices of double finish colors are offered to you.
All our boards are offered with the optimal protection PROSHIELD PREMIUM®, ultra resistant protective coating on all four sides. This protection ensures unparalleled performance against external elements while guaranteeing their performance for their entire lifespan.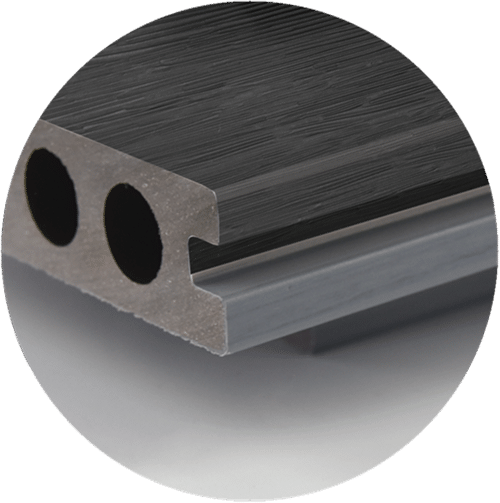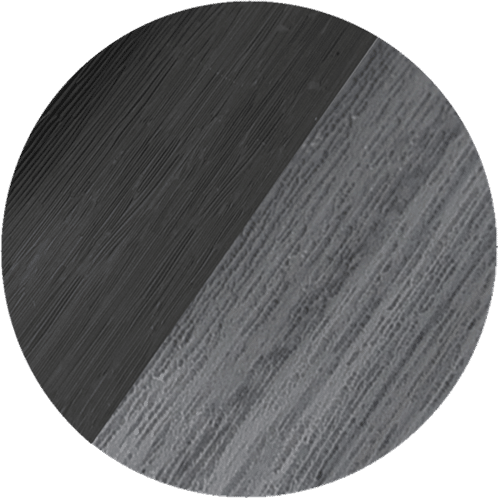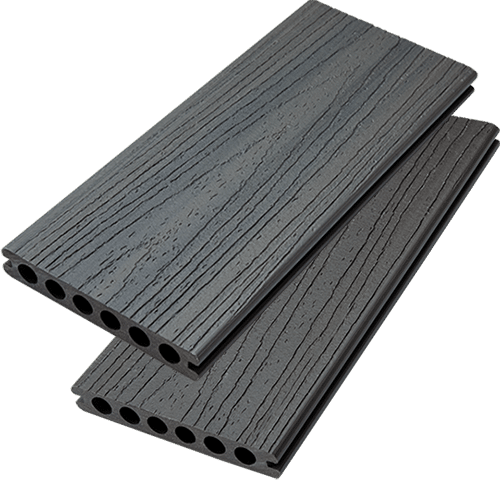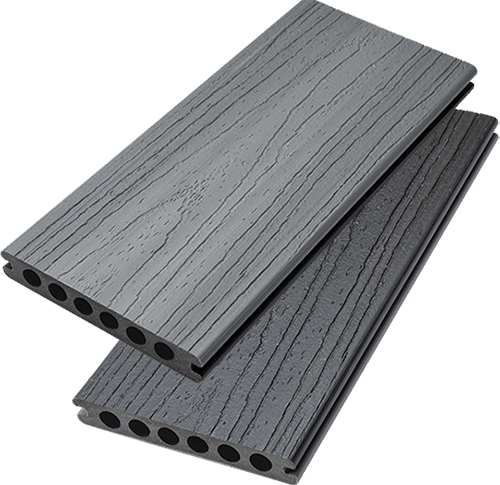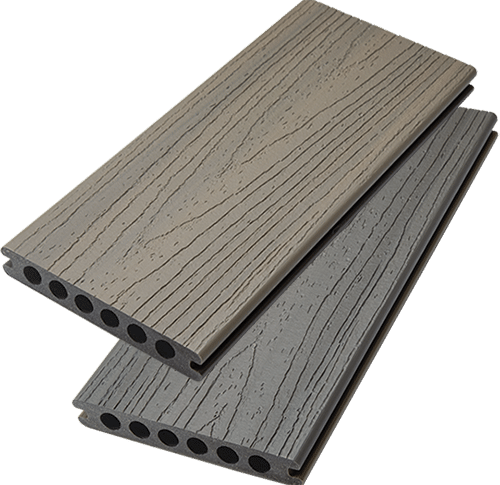 Silver Birch
Vintage Brown